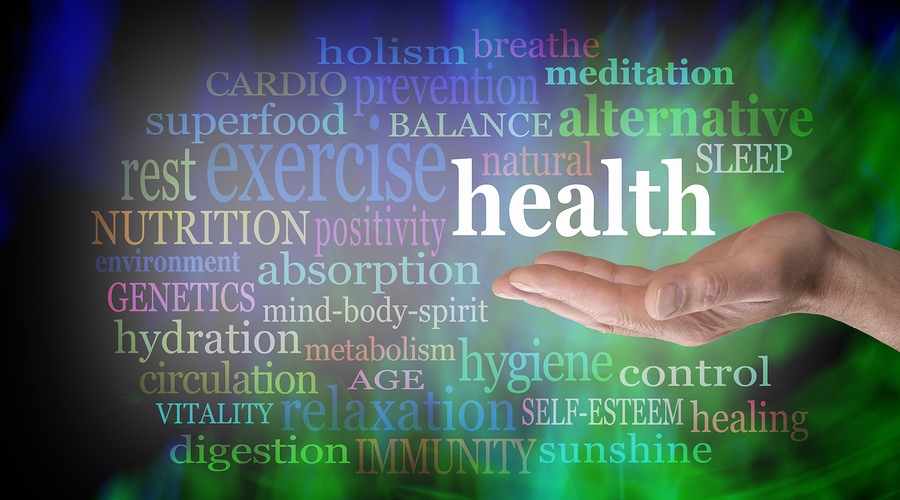 However you've made it here to Exceptional Aging.com – through one of my links, or being referred by a friend, a lucky search, or just by "accident" – I'm glad you're here and WELCOME!
With the knowledge that you will receive here and then with the Exceptional Aging Membership, you can now take charge of your health, which includes the way you choose to age (Re: EXCEPTIONALLY!).
.
Feel free to browse all of the content that is published here – the articles, special reports, recipes, and infographics – that can be accessed from the menu above and on the sidebar.
.
Sign up for the Exceptional Aging newsletter and you will receive four eBooks that are a sampling of those that are included each month with the Exceptional Aging membership.
.
Mind you, this website you are visiting right now is sort of an appetizer – a demo site, a mere shadow of, actually, the content found in the Exceptional Aging Members Content Hub. (Hint: There are approximately 400 pieces of content here while, at last count, there's well over 2000 articles, reports, infographics, slideshows, videos, and yes – the best of all – healthy recipes – at Exceptional Aging.info – which is where the membership content resides.)
.
So, please, enjoy your visit here at Exceptional Aging.com, and…
.
Click here to find out more about my Exceptional Aging Membership Community.
.
Exceptional Aging will be accepting charter members in the near future, so make sure you get on my newsletter mailing list to be notified as soon as it's ready to go.
.
If you happen to visit the invitation page and there is a "Join Now" button at the bottom of the page, by all means go ahead and give yourself the gift of Exceptional Aging if you are ready to commit to aging strong and healthy.
.
I would love to have you along on this life changing, life affirming, and possibly (more than likely?) – life extending journey!