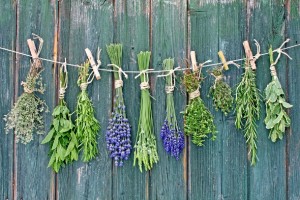 What is making your food taste so good? It could be the fresh ingredients, including the herbs. But, herbs are not just used for cooking – they're also useful as household remedies and cleaning products.
Herbs have been around for centuries in many capacities. You may be aware of their ability to add new and varied tastes to your food dishes.
If you've never been much into using them for anything else, there is another world out there where homemade medicinal remedies utilize herbs. Some of the ones that you see on the following list could do double duty in the kitchen and the sick room.
Here is a list of common culinary herbs you might see and their uses: Continue reading →