Healthy Home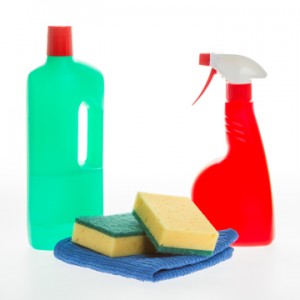 Everyone wants a clean living or work environment, but cleaning can be hazardous to your health if you use cleaners with harmful toxins. Exposure to the harmful toxins found in cleaning products can worsen asthma and cause allergic reactions.
You may not even be aware that you're polluting your home when you clean. But if you'll check the ingredients posted on the side or back of regular cleaners, you'll see many allergy and cancer causing ingredients listed. You can research these chemicals and see the harmful health effects they've been linked to.
Using organic cleaning products offers many benefits that chemical based ones do not. By using organic cleaners, you can rid your home of chemical cleaner toxins. Organic cleaning products don't contain harsh chemicals that will not only damage your skin but can affect your lungs if you breathe in the vapors. Continue reading →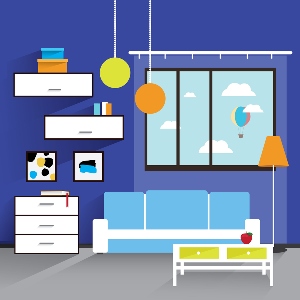 Looking on the internet, you will see many blogs and businesses that offer help to those struggling with clutter. If this describes you, there is help available. And if you follow these simple habits to keeping your life clutter free, you may find you also let go of the clutter in your home.
How many times have you lost your keys, shoes or important papers because there is too much clutter in your home? Families around the country are drowning in clutter that can cost time and money as well as cause frustration. Clearing the clutter from your home, and your life, will take some time and effort but the results will be well worth it. Continue reading →