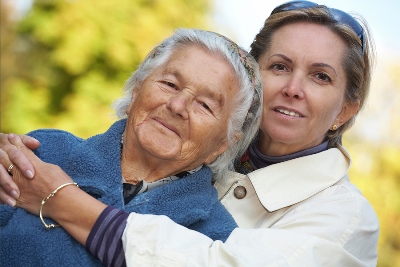 Sometimes you will hear older adults and senior citizens say that their memory is "slipping".
Often times, the elderly can remember in perfect detail the events that occurred decades earlier, but they have a hard time remembering something which happened just the day before. This is a symptom of what the Oxford Journal of Medicine and Health and other respected health organizations call cognitive decline.
The medical community at large considers this a natural symptom of aging. It can also be marked by poor judgment and the inability to process seemingly normal input and information.
While diminished mental capacities, as well as physical health problems, do seem to be related to old age, most honest doctors and scientists will admit that the true causes for cognitive decline and diminished mental capacity are not fully understood. Continue reading →