Natural Beauty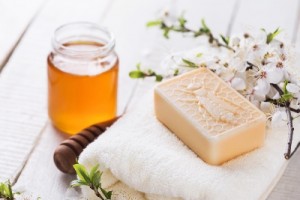 You've seen those people with absolutely amazing skin. If you're like most people, you probably wonder how to they keep their skin soft and beautiful. The good news is, there are plenty of all natural recipes you can make a home to give your skin a glow of its own. Perhaps even better, you'll save money by not relying on commercial skin-care products.
Natural Skin Care Starts in Your Pantry
A peek in the pantry of most homes will reveal plenty of goodies you can use to care for your skin, including:
Raw Honey
Honey is naturally antifungal and antibacterial and it smells great too. Using raw honey over processed honey is much better for your skin because when honey is heated to high temperatures the beneficial chemicals are broken down and become less effective. Continue reading →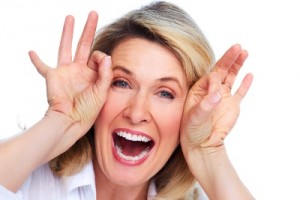 Each year, millions of people receive Botox injections and undergo other cosmetic procedures. Once only accessible to the rich and famous, these procedures are now within reach for many middle-class women and men. As a result, their popularity has grown in leaps and bounds.
Those who want to alter their appearance often forget the plastic surgery is a serious medical procedure. Even simple Botox injections come with certain risks. When deciding whether or not to go through with any cosmetic procedure, it is important to carefully weigh the pros and cons. Here are some points to consider on both sides.
Pros