Weight Loss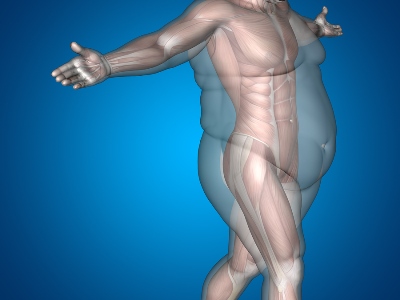 There really isn't a secret to burning fat. It all comes down to two things: diet and exercise. But you have to do them the right way. Here's how:
1) Don't Diet
At least not in the traditional sense. When you restrict your calorie intake too much, your body senses you are going into starvation mode, so it responds by slowing down your metabolic rate in an effort to make the most of the food it is getting.
Instead, eat more. "What, I'm trying to lose weight and you are telling me to eat more?" Yes, but you have do it right by eating the healthy types and amounts of food. To keep your metabolism operating at peak efficiency, and to burn as many calories you can, eat six small meals, or three larger Continue reading →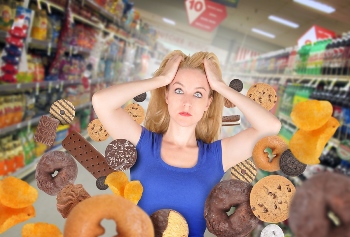 Congratulations! You have exercised and developed healthy nutrition habits to lose weight, and you look and feel fabulous. Now comes the hard part. How do you avoid reverting to bad habits and packing on the pounds that you lost? There are a few effective strategies which can help you maintain your new figure, and they are easy to implement, providing a lifetime of benefits.
Whether your habits are good or bad, they are simply repeated patterns of behavior. And conscious actions performed frequently enough over time become unconscious and immediate. This has been proven in multiple studies, and according to Temple University professor Jo Anne White, PhD, also a life coach, you can use this to your advantage in your efforts to embracing your new healthy habits. Continue reading →