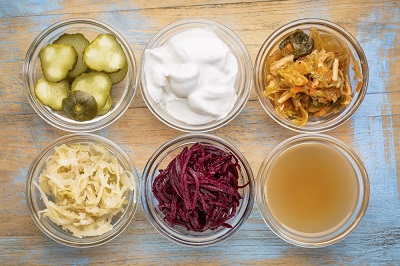 A lack of healthy intestinal bacteria (or flora) has been implicated in a variety of diseases. These include classic diseases of the bowel such as Crohn's disease and colitis.
Although probiotics – that is, "good" intestinal bacteria – are generally associated with intestinal health, other body systems can also benefit from probiotic supplementation. People who supplement with probiotics have obtained considerable relief from a variety of conditions.
.
What are Probiotics?
Probiotics are bacteria. Your intestine has bacteria that could, if they multiply too quickly, cause illness. It also has good bacteria that work on your behalf, destroying pathogens (the bacterial bad guys). These beneficial bacteria also manufacture some vitamins, particularly the vital B-complex vitamins. Continue reading →