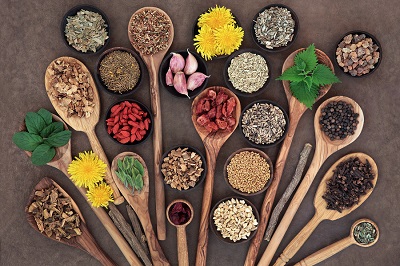 You've probably heard of a colon cleanse. Now, we are going to discuss what benefits you can receive from a cleansing of the liver. Should you do it? After reading about some of the benefits below, you decide.
The colon is cleansed to remove all of the gunk that has accumulated there. It is said that many people have at least six pounds of undigested red meat in their intestines.
Yuck! Cleansing removes this food that can cause the digestive system to move slowly and you to feel bloated or worse.
The liver can stand to have a cleansing from time to time as well. It is a filtering gland that produces bile to remove toxins and break down food. When we consume unhealthy foods and beverages, the liver has to work that much harder to keep our blood clean. Continue reading →